Firefighters, EMTs, Police
We have Helmets, Extrication Gloves, Fire Gloves, Boots, and Apparel from 5.11, Game, Tri-Mountain, and Flexfit!

Belts and Straps available from 5.11 and Boston Leather! Customizable Leather Fronts, Pins, Name Tags, and Badges!

Fully stocked with Flashlights, High Visibility Apparel, Safety Vests, Roadside Emergency Signs, and Customizable Signs!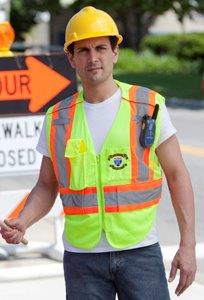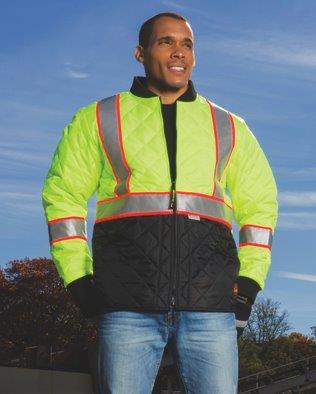 Most anything you need for Fire Tools, Hand Tools, Fire Extinguishers, and Foam!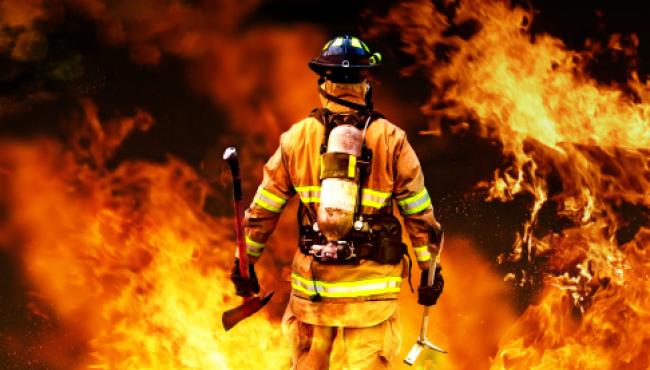 If we don't have what you're looking for, let us try to find it for you!